Highgate venues and places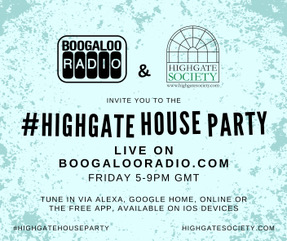 The last two weeks have been highly unusual, and we wanted to celebrate all the fantastic volunteering efforts that are happening in Highgate in light of the Covid19 epidemic.  We contacted Boogaloo Radio Station and asked if they would host a "Lockdown Party" and...
The Forum is made up of people like you who care about making Highgate a better place to live and work. Come join us!