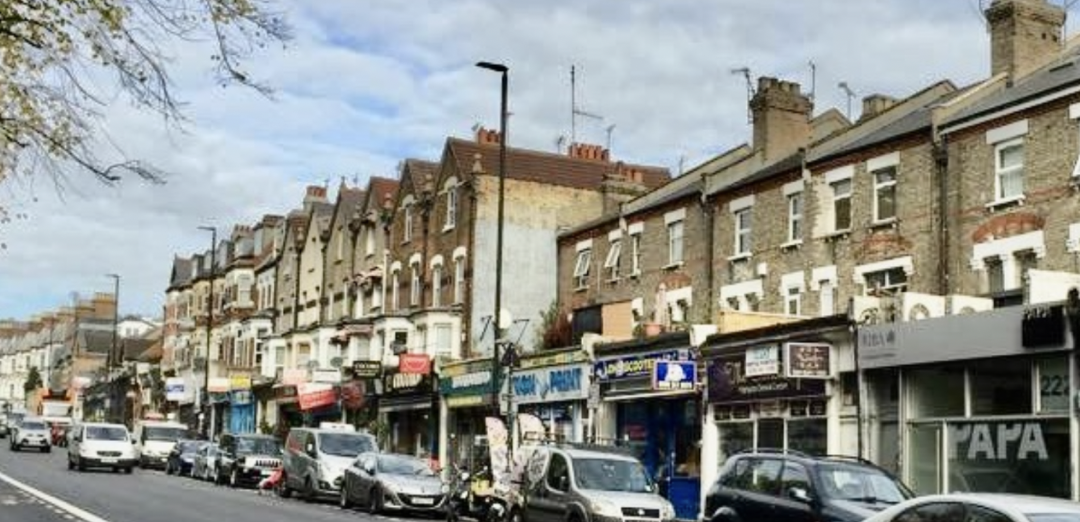 October news, events and campaigns New Archway Road Action Group A group of local people, including some from the Highgate Neighbourhood Forum, will be getting together in November to talk about Archway Road. Can we support one another to make Archway Road a greener...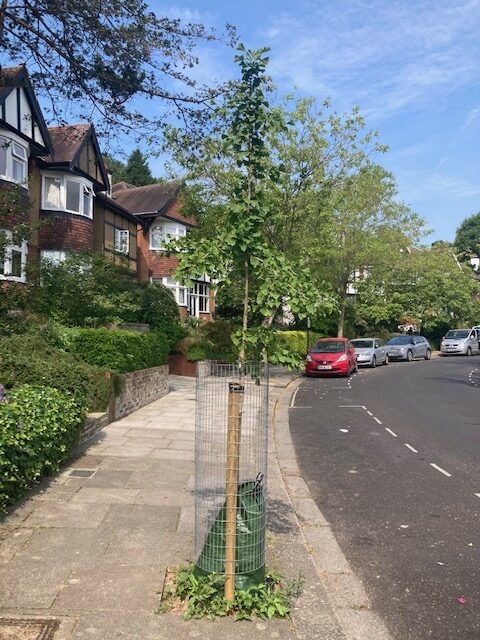 We are pleased to report that our CIL-funded replacement street trees have at last been planted around Highgate. Our friends in the Cholmeleys have sent the following pics to show us how their trees are flourishing. Do send us more pics of the trees in your street.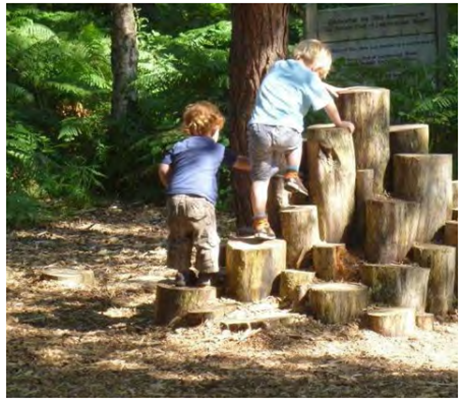 We have had an update from Haringey Parks Project Officer Jake Jones on our two CIL-fuinded play projects: Parkland Walk Play We are looking to install a play trail using natural materials which help people connect with Parkland Walk through play. This scheme has been...
The Forum is made up of people like you who care about making Highgate a better place to live and work. Come join us!