Highgate venues and places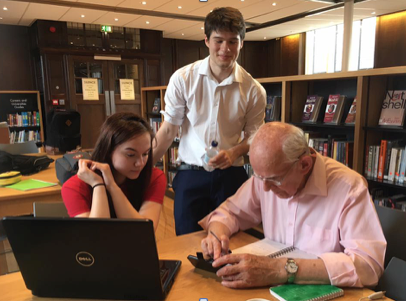 Do you need help with your smartphone, tablet or computer?  Drop in for free one-to-one advice at our friendly sessions, where we share our challenges and learn from each other over a cup of coffee and biscuits. Highgate Coffee & Computers was set up in 2013 under...
The Forum is made up of people like you who care about making Highgate a better place to live and work. Come join us!