Highgate venues and places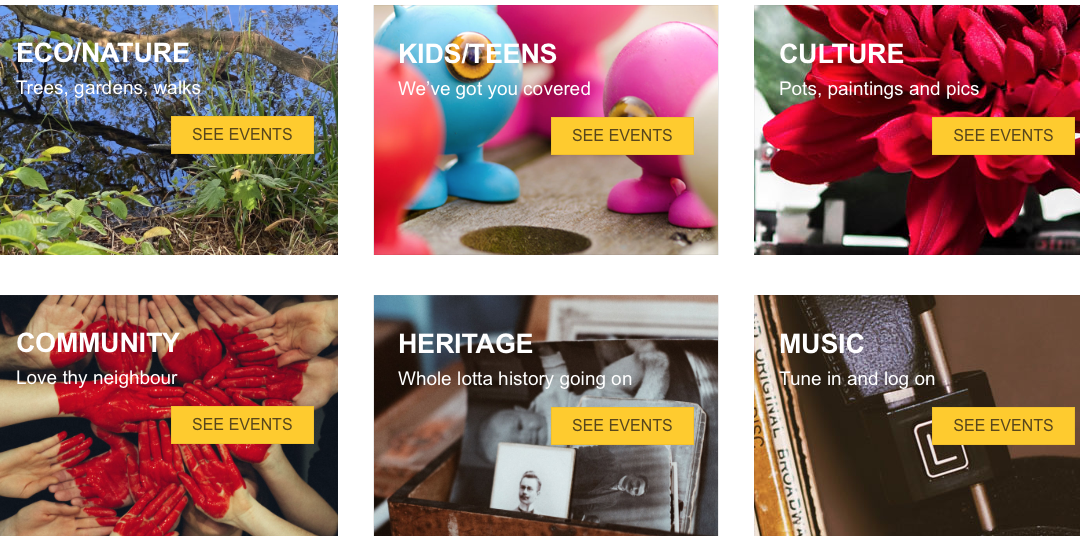 The community has come together as never before in response to COVID-19 and the Highgate Festival this year is a wonderful celebration of this. There are over 50 amazing on-line events including music, talks, workshops, exhibitions by 12 local artists, films including...
The Forum is made up of people like you who care about making Highgate a better place to live and work. Come join us!