Highgate venues and places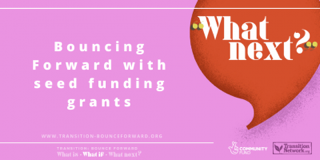 Transition Highgate and HNF have been granted Bounce Forward funding from the Transition Network to take forward a project delivering local climate action. The three core elements of the project are; a local pop-up info and exchange space, Community Top 10 local...
The Forum is made up of people like you who care about making Highgate a better place to live and work. Come join us!