Highgate venues and places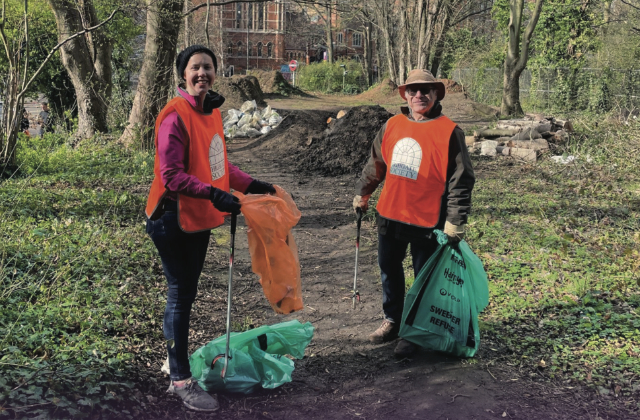 Households in Highgate will soon be receiving their copies of the newly published Highgate Guide to Volunteering. Distributed to 9,000 letter boxes in N6, the guide lists as many as 125 different opportunities for volunteering offered by 21 local voluntary...
The Forum is made up of people like you who care about making Highgate a better place to live and work. Come join us!