Highgate venues and places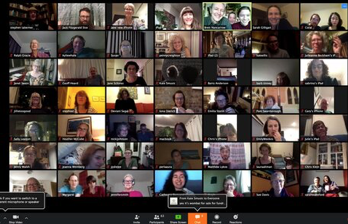 How To Use Zoom Zoom software allows you to join free face-to-face online meetings for up to 100 participants with free sessions initially limited to 40 minutes.* This page explains how to join a Zoom meeting as a guest. What You Need Before you can participate in any...
The Forum is made up of people like you who care about making Highgate a better place to live and work. Come join us!