Highgate venues and places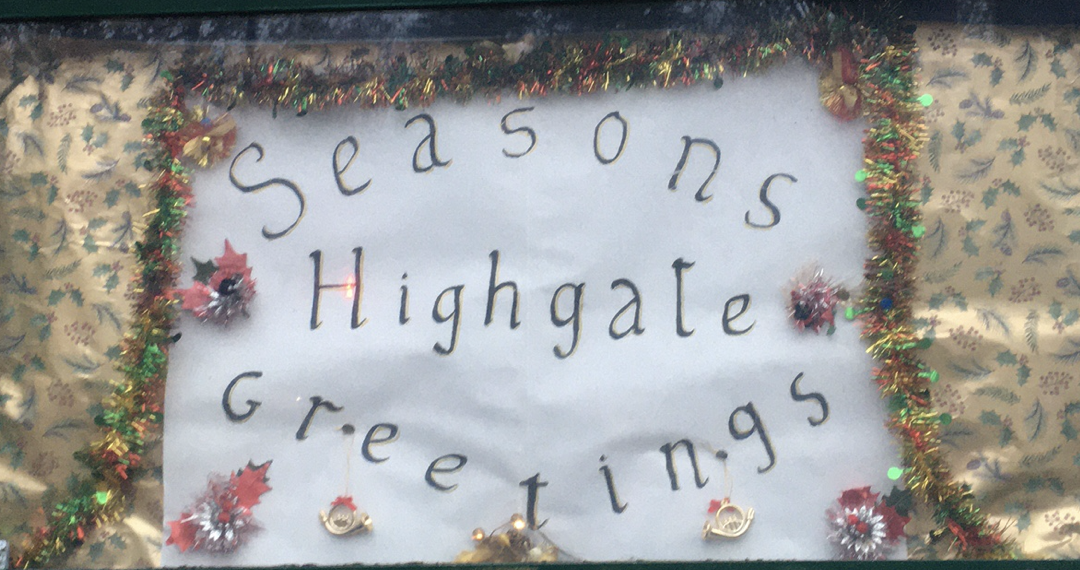 It's going to be a strange Christmas this year but Highgate organisations are pulling out all the stops to keep the show on the road. The Highgate Society have organised the Highgate and Muswell Hill Brass Band to play to accompany some late night Christmas shopping...
The Forum is made up of people like you who care about making Highgate a better place to live and work. Come join us!