Highgate venues and places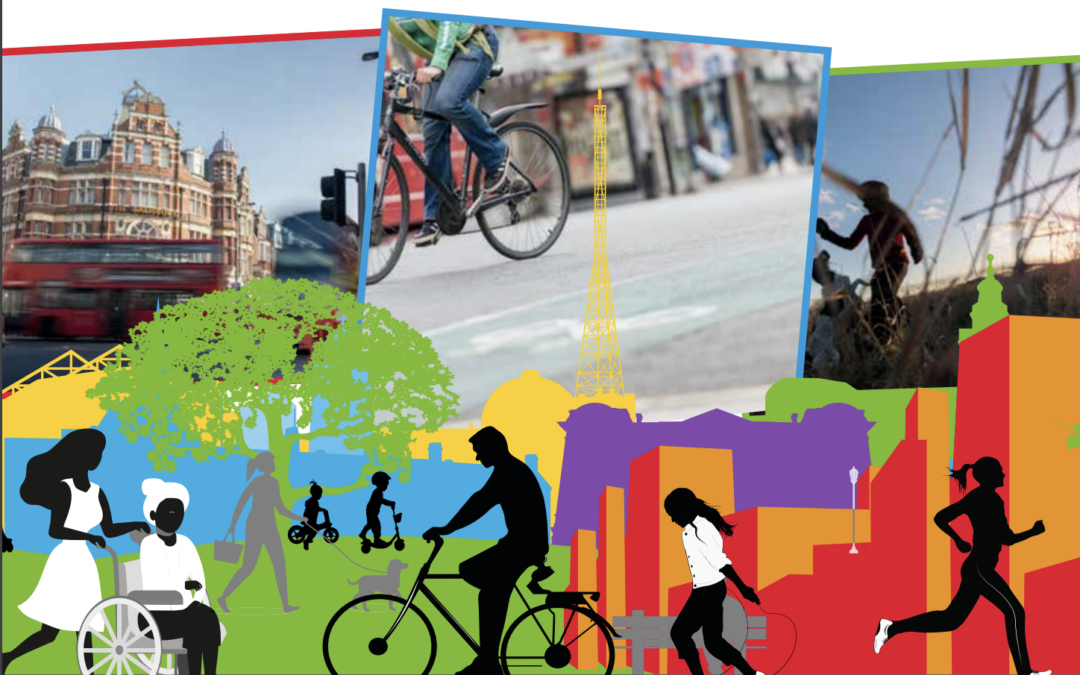 A number of HNF Committee members have commented on this Action Plan. We hope their thoughts will encourage others to comment on the Plan  and, of course, influence Haringey's future policy. Maggy Meade-King, HNF Secretary and lead HNF Green Working Party We welcome...
The Forum is made up of people like you who care about making Highgate a better place to live and work. Come join us!