Highgate venues and places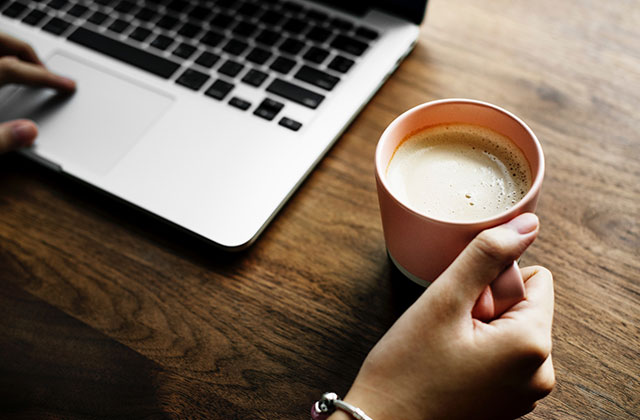 Free drop-in sessions Need advice about using a computer, tablet or smartphone? Whether it's emails, the Internet, storing family photos, it's never too late to learn. Come to one of our sessions, which are informal and relaxed and offer one to one help....
The Forum is made up of people like you who care about making Highgate a better place to live and work. Come join us!