Join us as local historians Michael Hammerson and Peter Barber guide us round Highgate's green boundary. Meet at 1.30 pm on Sunday 11 June at the Merton Lane entrance to Hampstead Heath. Walk either clockwise or anticlockwise round the Highgate Neighbourhood Forum boundary and join up for tea at 4 pm in the Pavillion Cafe in Highgate Woods.
Postscript on Friday 16 June – Here are some images from a lovely afternoon's walk with fascinating historical commentary from Michael Hammerson and Peter Barber.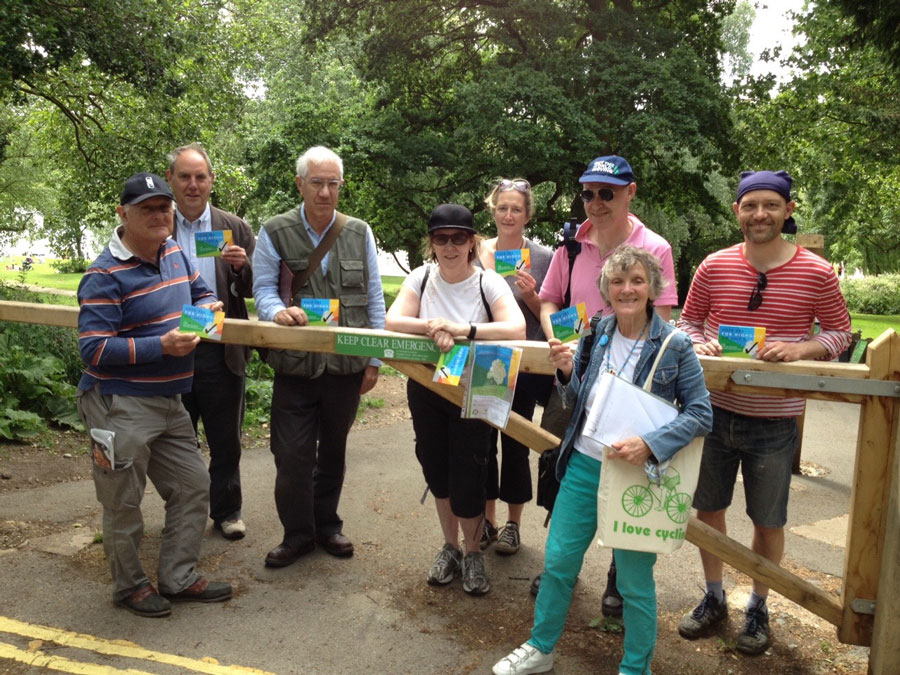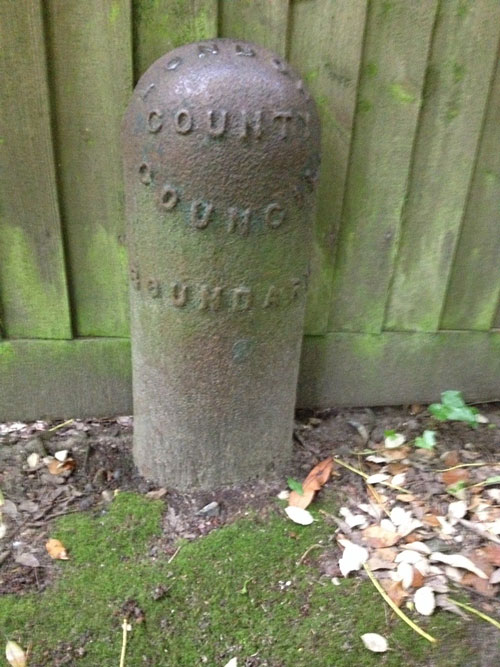 The Forum is made up of people like you who care about making Highgate a better place to live and work. Come join us!