About the HNF
Everyone who lives or works the area covered by the Highgate Neighbourhood Plan is automatically a member of the Forum.
The Localism Act of 2012 allowed for the formation of neighbourhood forums to "further the social, economic and environmental well-being of individuals in a neighbourhood area".
With hundreds of neighbourhood forums around the country, we're part of a powerful community-driven movement to put people at the centre of changes and developments in their area.

Our Code of Conduct ensures that we deliver our statutory obligations effectively, and Committee business is conducted in a professional, respectful manner.
We successfully applied for redesignation in 2017.
Read more about neighbourhood forums nationally and in London, or how neighbourhood planning works.

HNF Committee
In 2012, some local residents and elected councillors decided to set up the Forum to create the Highgate Neighbourhood Plan.
The Plan's ambitions are overseen and supported by the HNF Committee. The Committee is a small, volunteer-led group of 21 members, including councillors who oversee and support the ambitions set out in the Plan.
The Committee prioritises the activities undertaken and ensures that we maximise our impact by collaborating with other groups and organisations.
The HNF Committee meets monthly and elects its members yearly at its annual general meeting, which is held in July. Find out who is on the HNF committee, read our constitution, or see the minutes from previous meetings.
How we work
Publicise and promote the work of the Neighbourhood Forum and organise meetings, events and initiatives that support the aims of the Plan
Work with Camden and Haringey councils, and  local groups including voluntary bodies, charities, statutory and non-statutory organisations
Oversee working groups established to further the implementation of the Plan
Help ensure that local planning applications are subject to suitable scrutiny and are meeting the policies in the Plan
Affiliate organisations
We aim is to be as inclusive as possible – across all groups and interests in Highgate. Affiliation allows us to demonstrate that the whole of Highgate is part of the conversation, and is, of course, free and without obligation.
Our affiliates are: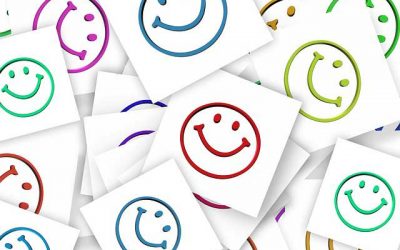 The Highgate Neighbourhood Forum is celebrating the big Yes vote in the Highgate Neighbourhood Referendum on Thursday July 6. The Plan was backed by 88% of the 2,361 people who voted. Turnout was 18.2% – the equivalent of a council by-election vote. It made history as...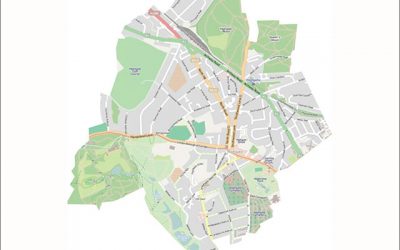 Join us as local historians Michael Hammerson and Peter Barber guide us round Highgate's green boundary. Meet at 1.30 pm on Sunday 11 June at the Merton Lane entrance to Hampstead Heath. Walk either clockwise or anticlockwise round the Highgate Neighbourhood Forum...
The list of nominees, the AGM agenda and Treasurer's Report can be found here. The Chair's Report will be posted shortly.
The Forum is made up of people like you who care about making Highgate a better place to live and work. Come join us!