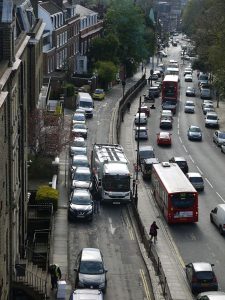 Structural engineers have for some time been recommending that there needs to be weight restrictions on The Bank on Highgate Hill and Haringey Council have agreed they should be imposed.
Yet this has still not happened and these two trucks have been spotted in recent days.
Time to act, Haringey!