The 2013 Highgate Neighbourhood Forum annual general meeting will be held at 7:30pm on 23 May at the Murugan Temple on Archway Road.
Documents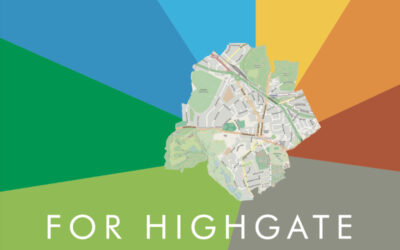 AGM cancelled I am sure you will not be surprised to hear that we have cancelled our AGM on on May 5. Rest assured that we will reschedule as soon as we can. In the meantime, the current committee will continue to serve until such time as we can elect a new one. Your...
The Forum is made up of people like you who care about making Highgate a better place to live and work. Come join us!