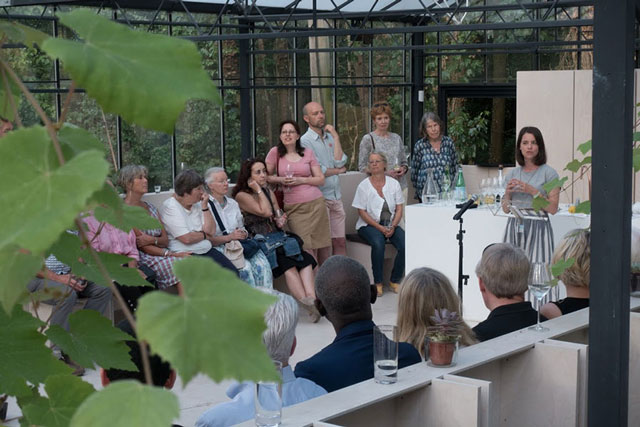 An evening of sustainability talks and discussion were held at Omved Gardens on 7 July. Each speaker was given five minutes to present their work around issues including bees, pesticides, seed collection and food security. The event was organised by OmVed...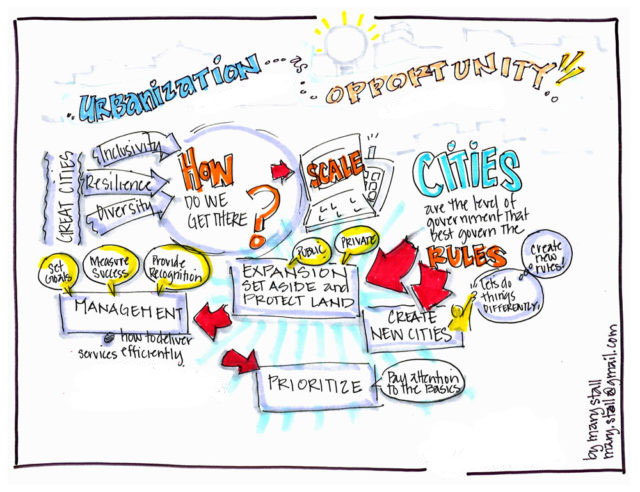 The Re-imagining Highgate Community Drawing Workshop was one of the many events that took place during the Highgate Festival. The HNF hosted a workshop where we gathered ideas and drawings from pupils at St Michael's and Highgate Primary schools. With help...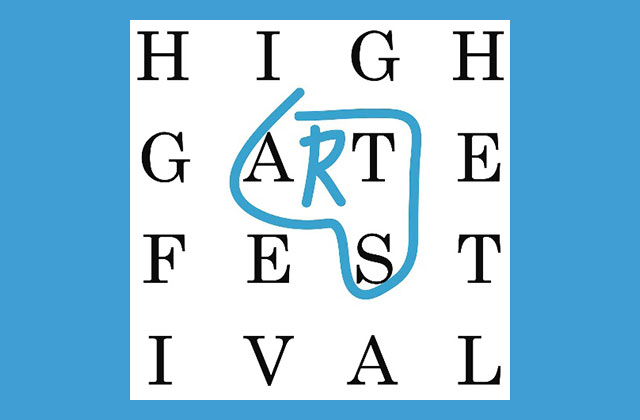 The Highgate Festival has been revived to celebrate all the things the community love about Highgate.
The Forum is made up of people like you who care about making Highgate a better place to live and work. Come join us!