The 2019 Highgate Neighbourhood Forum annual general meeting will be held on 7:30pm on 6 June at Lauderdale House.
Documents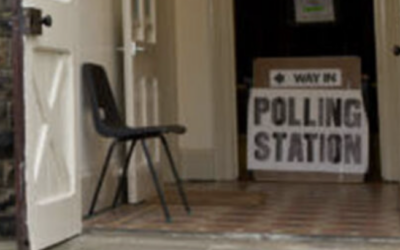 With the London borough elections now imminent we joined with the Highgate Society to ask all candidates to provide short statements covering: What you see as the main problem/s in Highgate What would you do about these problems? What positive contribution you think...
The Forum is made up of people like you who care about making Highgate a better place to live and work. Come join us!