The 2014 Highgate Neighbourhood Forum annual general meeting will be held at 7:30pm on 7 May at the United Reformed Church in Pond Square.
Documents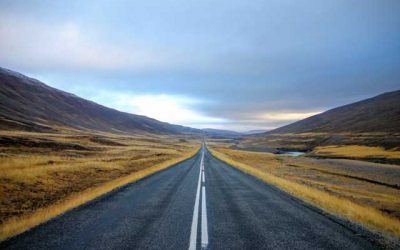 Apologies for the hiatus in news, but after a post-referendum summer break we have been busy developing the future work of the Neighbourhood Forum. We are committed to ensure that Highgate benefits from the opportunities offered by the Localism...
The Forum is made up of people like you who care about making Highgate a better place to live and work. Come join us!